CBEA
Corduroy Brook Nature Centre & Trail
Running through the heart of Grand Falls-Windsor, the Corduroy Brook Nature Trail offers a relaxing wilderness experience for all ages and abilities. With many rest and park areas and an abundance of wildlife, you are sure to take pleasure from the experience. Located at the trailhead, the Corduroy Brook Nature Centre will soon be home to a wetland interpretation centre!
The Corduroy Brook Enhancement Association (CBEA) is a non-profit, charitable organization committed to restore and preserve Corduroy Brook, and to build and maintain a system of accessible nature trails along its course. The Association was incorporated in 1994 and now boasts over 20 kilometres of nature trail, and related infrastructure including bridges and boardwalks, playgrounds, viewing platforms, rest areas, tent sites, and a comprehensive system of signage.
Nature Trail
Support the Trail
The Corduroy Brook Enhancement Association is a non-profit, conservation organization and Nature Centre with over 20 kilometres of accessible hiking trails.  We use TRAFX Infrared Trail Counters to track usage of the Corduroy Brook Nature Trails.
Social Media
News and Events
Stay up to date with Corduroy Brook Centre and Nature Trail.
 Facebook
  Twitter
3 weeks ago
We get lots of questions about different plant and tree species on our trail! https://t.co/Xn2lf2jhOJ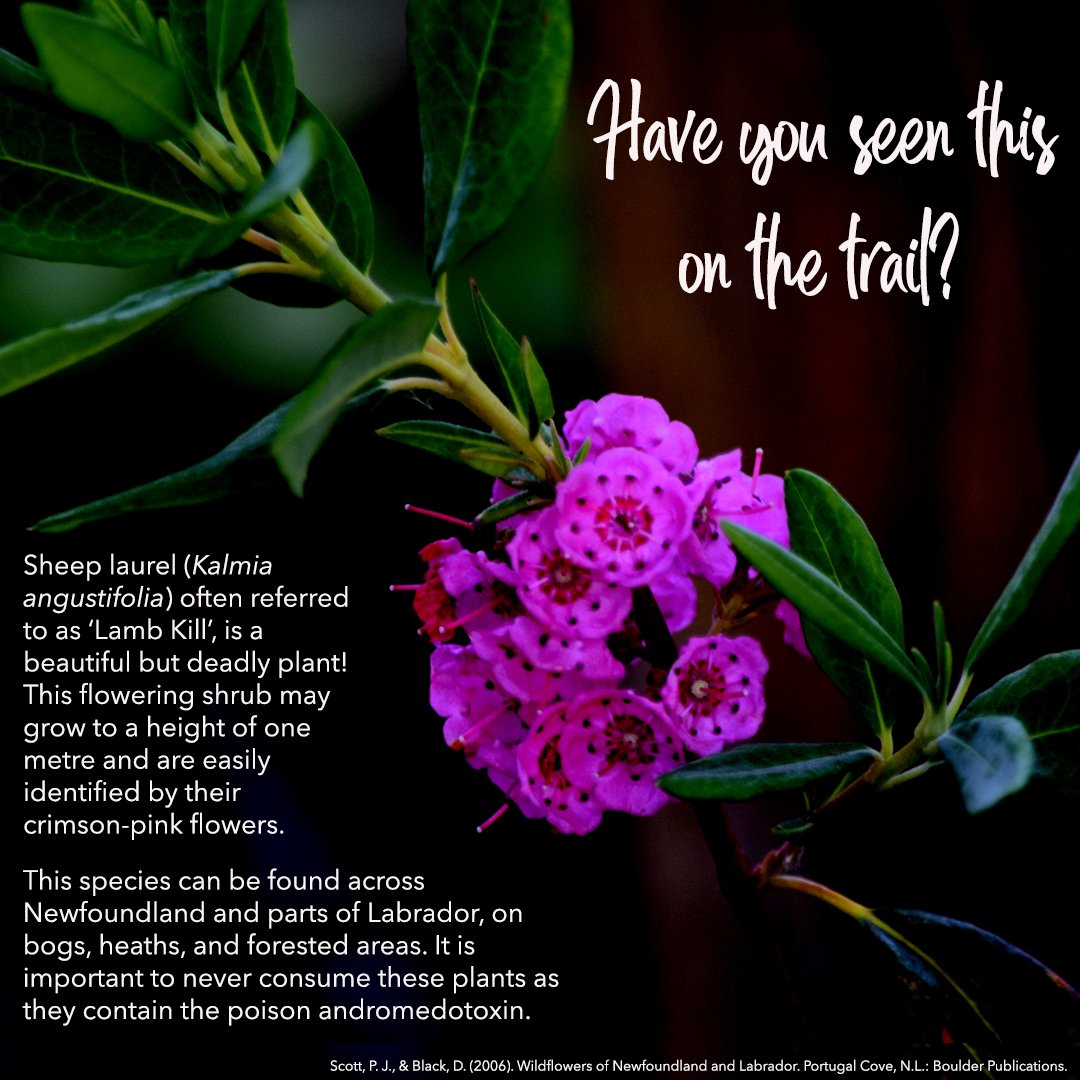 4 weeks ago
We still have some spots available for parents who are interested in putting their chid in our Nature Camp! #corduroybrook #naturecamp https://t.co/Z5SxqdXFj8